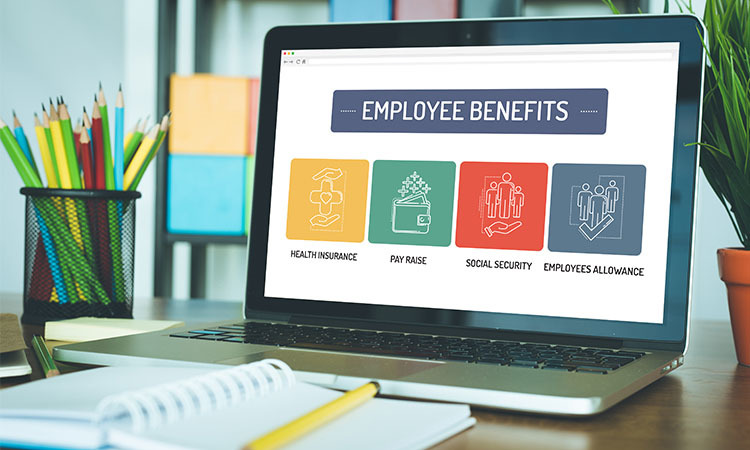 * Note: Please be sure to fill in the information accurately and keep the communication unblocked. We will get in touch with you as soon as possible
Dalian Tianzhong Bulk Machinery Equipment Co., Ltd.
The company is engaged in the design, development, manufacturing, on-site installation, debugging, and major maintenance and renovation of large bulk material handling machinery.
全部
全部
Product Management
News
Introduction
企业网点
常见问题
企业视频
企业图册